Writing For A Living
Brighton Library
12th & 19th October, 2019
Cost: $6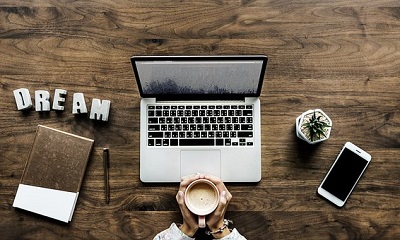 Carole Goldsmith, an international journalist, who has been writing professionally for over 25 years, will guide you on the many ways of writing for a living, the business side of writing, earning potential, pay-rates, invoicing and getting paid.
This practical six-hour course over two sessions, will also cover writing and pitching article ideas to editors, interview techniques, writing markets, blogs, speeches, public relations / web content, e-books and writing groups to join. Notes provided and please bring notebook, pen and your laptop, or iPad if you have one.
Vietnam Travel Tips
Laneway Learning, Melbourne
Coming Soon
Cost: $16

Have you ever wanted to travel to Vietnam to experience the wonderful hospitality of Vietnamese people, the culture, delicious food, custom made clothing, tourist attractions and the land of beauty and surprises, but had no idea where to start? What about visas, safety, travel and accommodation options on a shoe-string as Vietnam is very cheap to travel and stay. Get tips on touring Vietnam from a global traveller who has travelled across the country many times with ease.
Travel Japan on a Budget
Laneway Learning, Melbourne
February 3rd, 2020
Cost: $16

How to travel on a budget in the land of the rising Yen, Japan, with cheap and easy travel options, accommodation and dining tips, across Japan plus handy websites to guide your travels.
Learn the cultural do's and don'ts in Japan, WiFi, accessing your money, suggested itineraries and how you can travel to popular tourist destinations, as well as to Japan's rural wonderland escapes.
Budget Travel in Latvia, Lithuania
Laneway Learning, Melbourne
24th February, 2020
Japan Budget Travel
Caulfield South Community House
Early 2020
Vietnam Travel
Caulfield South Community House
Early 2020